Execute the Steadiest Tracking Shots!
A Dampener that Stabilizes Roll/Tilt Errors on Moving Vehicles!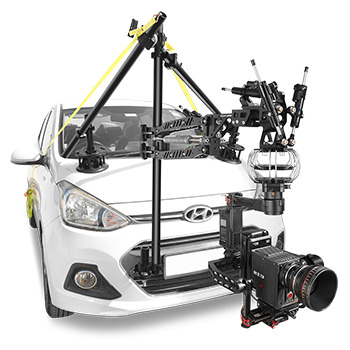 Smooth & Stable Shots
Stabilizes All Shaky Errors Experienced on Moving Vehicles.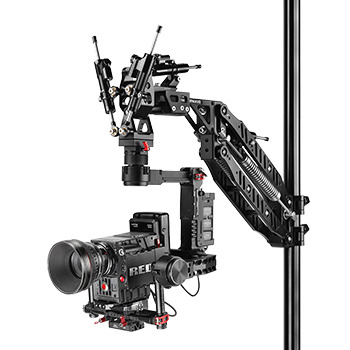 Wide Compatibility
Supports Proaim Vibration Isolator Arms & 3-Axis Gimbals.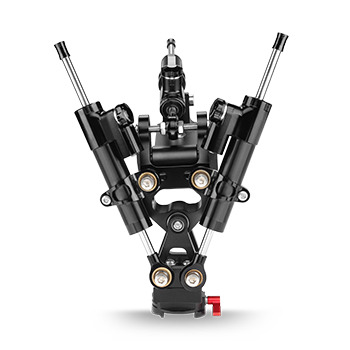 Optimum Calibration
Easily adjust the dampening level according to your shooting requirements.
High-Grade CNC Aluminum & Stainless Steel
Proaim Airwave Vibration Isolator Arm (VI-252-00)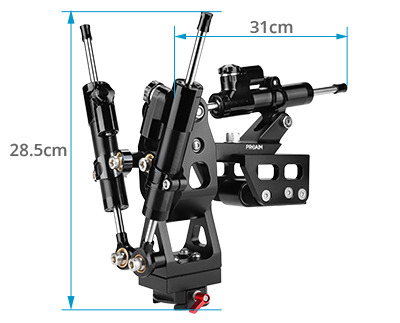 Product Weight (without packing)
Product Gross Weight (With Packing)
Proaim Tri-Way Damper System
Carrying Case with Custom-Fit Packing
01.


Versatile & Adaptable Design
Achieve the most creative, stable, and smooth shots possible with Proaim Tri-Way Damper that minimizes roll & tilt errors you experience while shooting on moving platforms at varying speeds.
Designed to use with Proaim Vibration Isolator Arms and 3-axis Gimbals, it promises enhanced resistance, peak shock absorption, and stability.
It is, without a doubt, a perfect combination of high-quality material, technological expertise, and superior design, delivering smooth operation and the highest performance.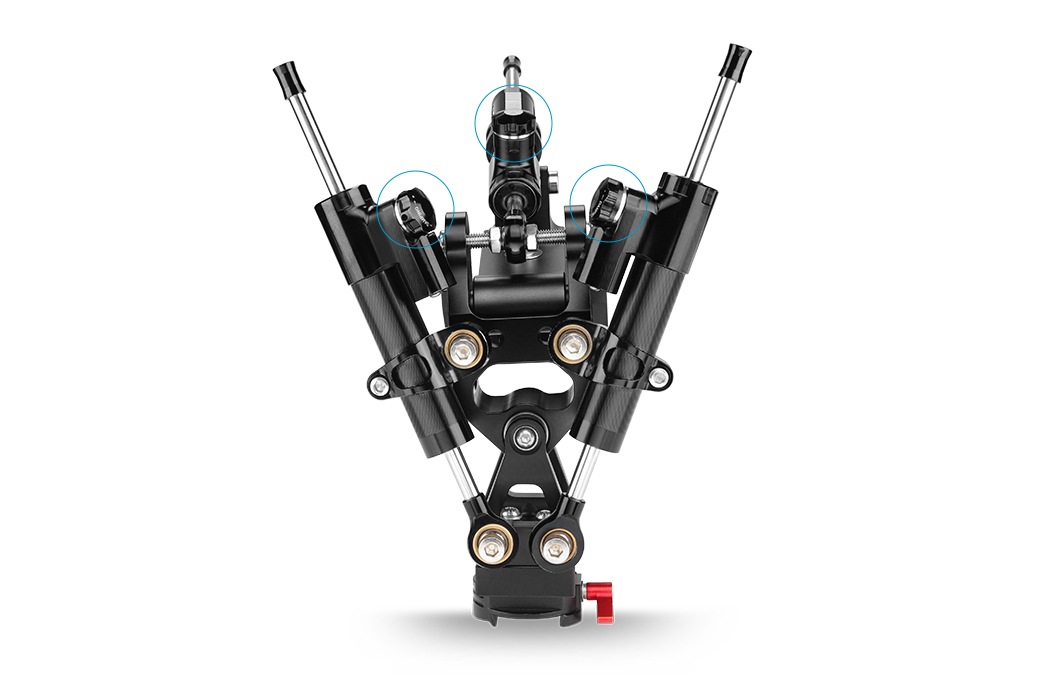 02.


Optimum Damping & Stability
The built-in damping adjustment knobs allow fine-tuning of your rig for optimal calibration according to the weight of your camera setup & the speed of your vehicle.
A finely balanced system of adjustable hydraulic dampers accommodates payloads up to 20kg/44lb facilitating a stable shooting platform.
03.


Compact & Safe Case
The Proaim Tri-way dampener comes complete with superior quality hard case and laser-cut foam inserts to ensure full protection for the dampener system.
The compact case is easy to carry to different sets and locations.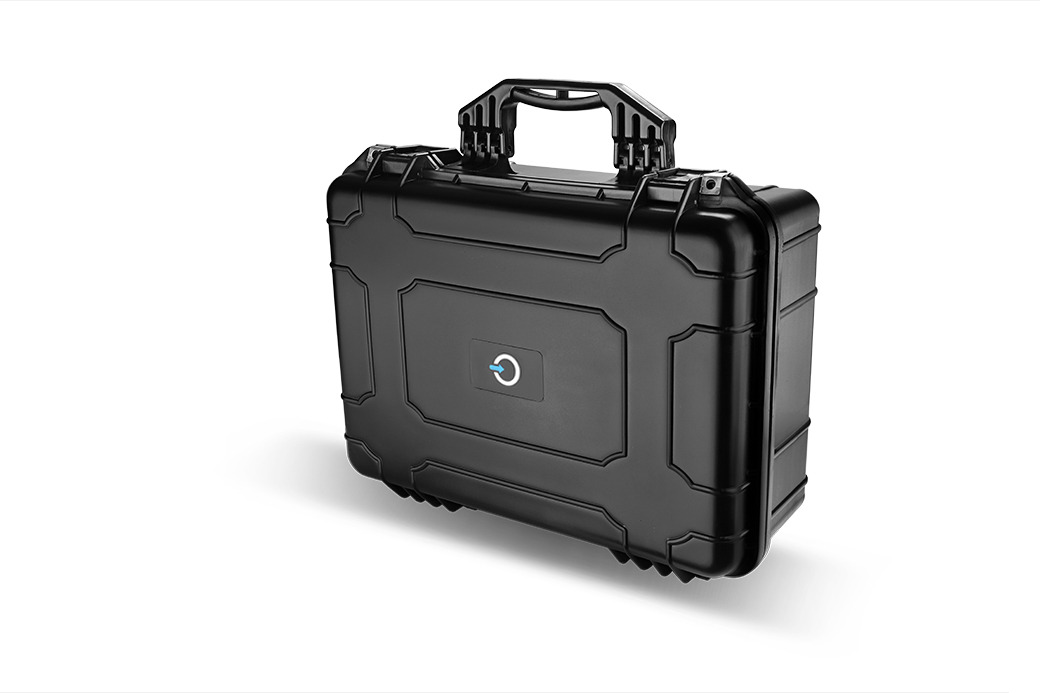 Guaranteed Fast Delivery
For all orders
Quick and Efficient
Customer service

Easy Returns
Up to 30 days
1-Year Warranty
On All Products
what is the big difference between the Airwave V530 and the combination of the Airwave vibration isolator arm with the Tri-Way Damper System?

Either you purchase the Proaim Airwave V530 (VI-ARWV-530) or the Proaim Airwave vibration isolator arm (VI-252-00) with the Tri-Way Damper System (VI-TRIW-00), the functionality will remain the same but the main difference is the design.