---
Shoot from Epic Low Angles with High Stability!
Get Low & Dutch Shots with Fluid Pan & Tilt Capacity!

Promising Optimum Performance with Countless Features!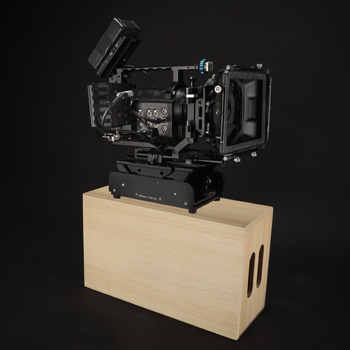 Shoot from a really low angle!
Get Dynamic & Classic low-angle shots without compromising your ability to Pan-tilt the camera.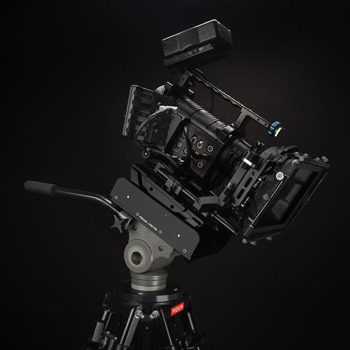 Add Dutch capabilities!
Combine w/ fluid head & achieve Dutch - straight down over the top shot on a tripod.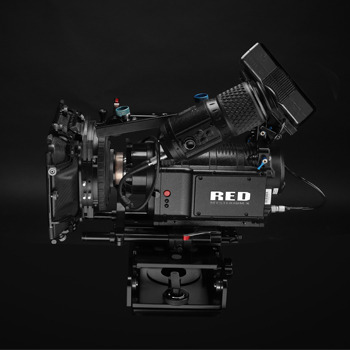 Enjoy the Ultimate Precision!
Set your camera to your Desired position & get smooth & precise shots.
See how the Orbiter Pan & Tilt Tripod Head Works
Tilt Range: +25° to ‐25°
Panning Range: 360°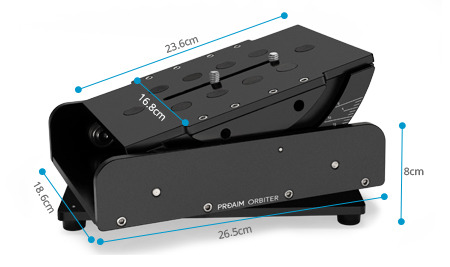 Product Weight (without packing)
Product Weight (with packing)
Proaim Orbiter Video Tripod Head
01.


Expertly Crafted High-Performance Gear
Add captivating perspective to your shots with Proaim Orbiter Video Tripod Head that lets you capture incredibly low-angle shots without limiting the ability to pan-tilt the camera.
It is Simple, Effective, and one of the most Affordable & High-Quality Gears designed for worldwide professionals to achieve smooth pan & tilt movements with ultimate precision.
It offers you optimum support and an accurate setup for numerous professional cameras weighing under 85 kg/187lb.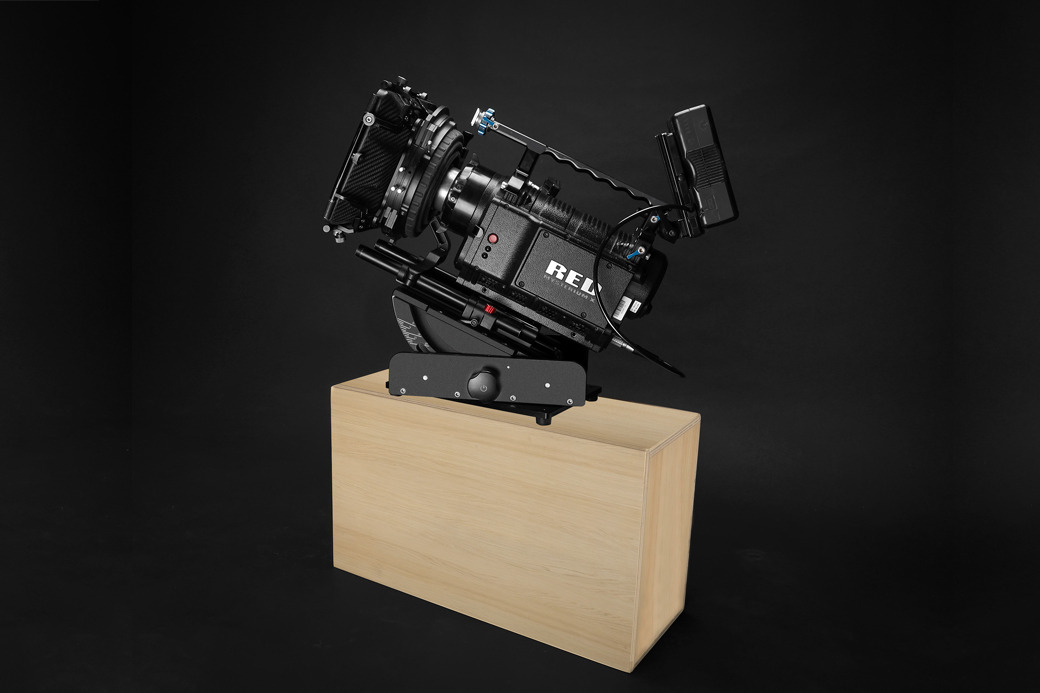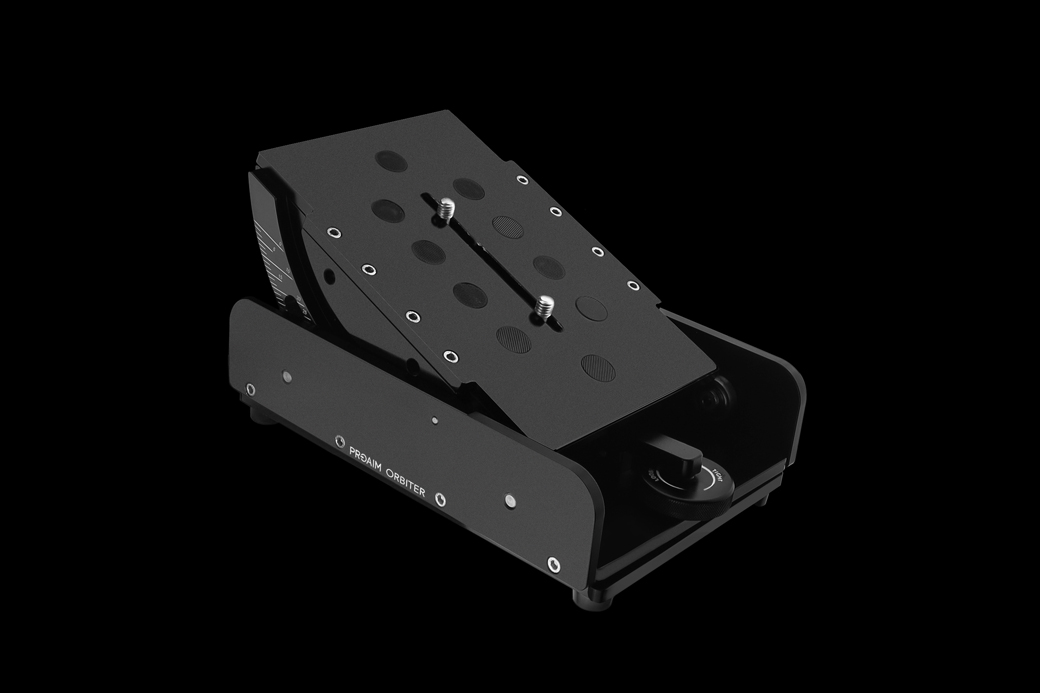 02.


Smart & Intuitive Design
The Orbit head offers a 360° panning and 25° tilt range with the privilege of precise marking points for perfect tilting.
Both Pan and tilt axis have brakes for lock-off shots and camera safety.
This High-grade CNC Aluminum body features roller bearings for extreme precision.
And it has four non-skid rubber feet offering traction for steady ground-level shots.
03.


Mounting Options
It securely mounts to any large or medium camera plate or any large or medium format camera equipped with 3/8"-16 mounting holes.
At the bottom of the head, there are strategically placed 3/8"-16 tapped holes for endless mounting capabilities.
These tapped holes let you attach it directly to any fluid head, giving you the benefit of getting impressive Dutch- straight down over the top shot on a tripod.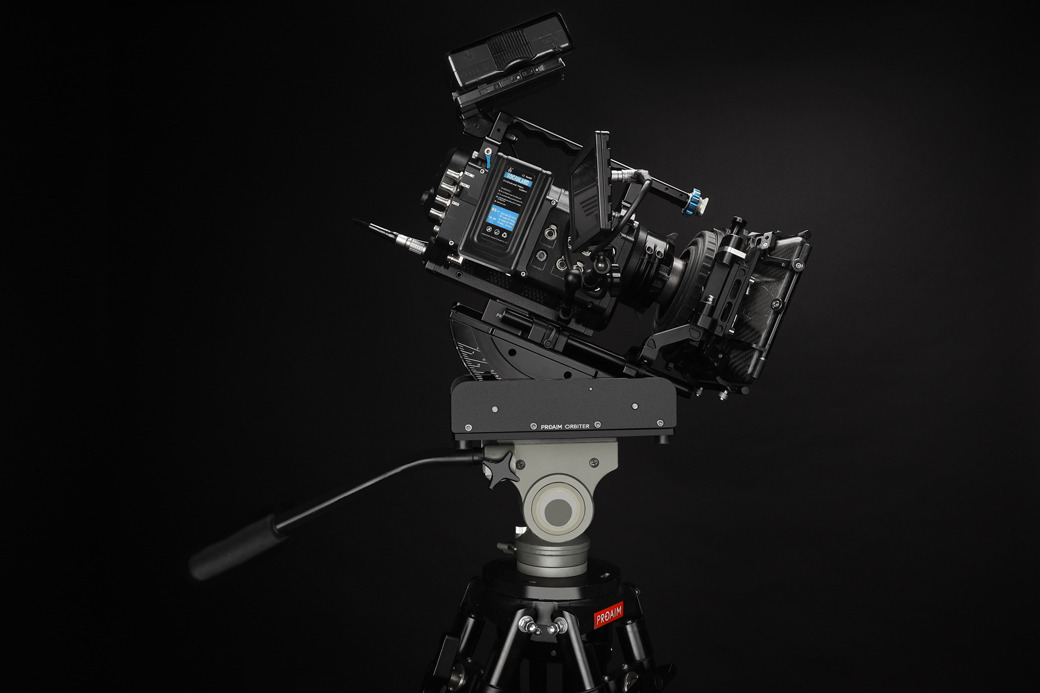 04.


Heavy-Duty. Lightweight. Portable.
The Orbit head is durable and lightweight; thus, you can trust it to be long-lasting and easy to transport.
It's an entirely tool-less brilliant addition that saves you time and energy during the shoot.
And it comes securely packed in a Flight Case with a unique foam liner for easy traveling and secure storage.



Guaranteed Fast Delivery
For all orders
Quick and Efficient
Customer service

Easy Returns
Up to 30 days
1-Year Warranty
On All Products
En cuanto tiempo llegaría a la ciudad de México

Generally, the shipment takes 6-8 business days to reach Mexico after dispatch.