---
Modular, Reliable Boom Set to Achieve Difficult Shooting Positions!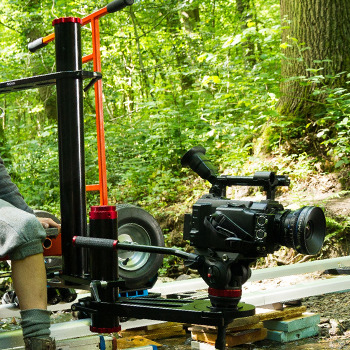 Get the Perfect Shot
Use as Low, Side or High Boom Rig, Achieve difficult shooting positions with ease.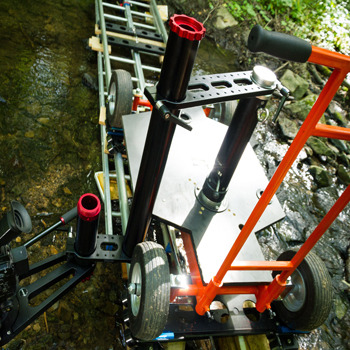 Enhanced Versatility
The 3 different length poles are entirely adjustable for taking multiple angle shots.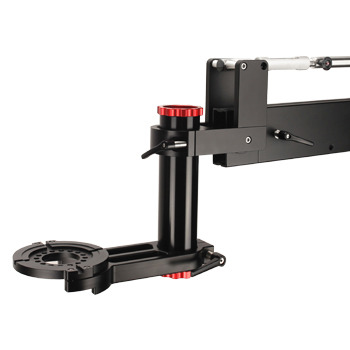 Real Quick Setup
Complete Tool-less design allows quick assembly, saving a lot of your valuable time.
Offset Euro Adapter Lengths
Product Weight (without packing)
Product Volumetric Weight (with Packing)
3 x Hard- Coated Aluminum Tubes with Safety Caps
30cm/12"
40cm/15.7"
76.5cm/30"
2 x Tubes Connectors & Pins
1 x Euro Adapter
2 x Offset Euro Adapters
Professional & Creative Shooting Solution
Proaim High-Low Boom Rig is a professional boom set that provides every filmmaker & cinematographer a stable camera mount for multiple shooting positions.
Integrated with Tubes, Offset Adapters, and connectors, this multipurpose rig is quick and easy to mount in different shooting positions.
It is functional as a low, Side, or High Boom rig with numerous height adjustments depending on the shot requirement.
Machined with High-Grade CNC Aluminum, this tool-less rig supports a payload of 100kg/220lb .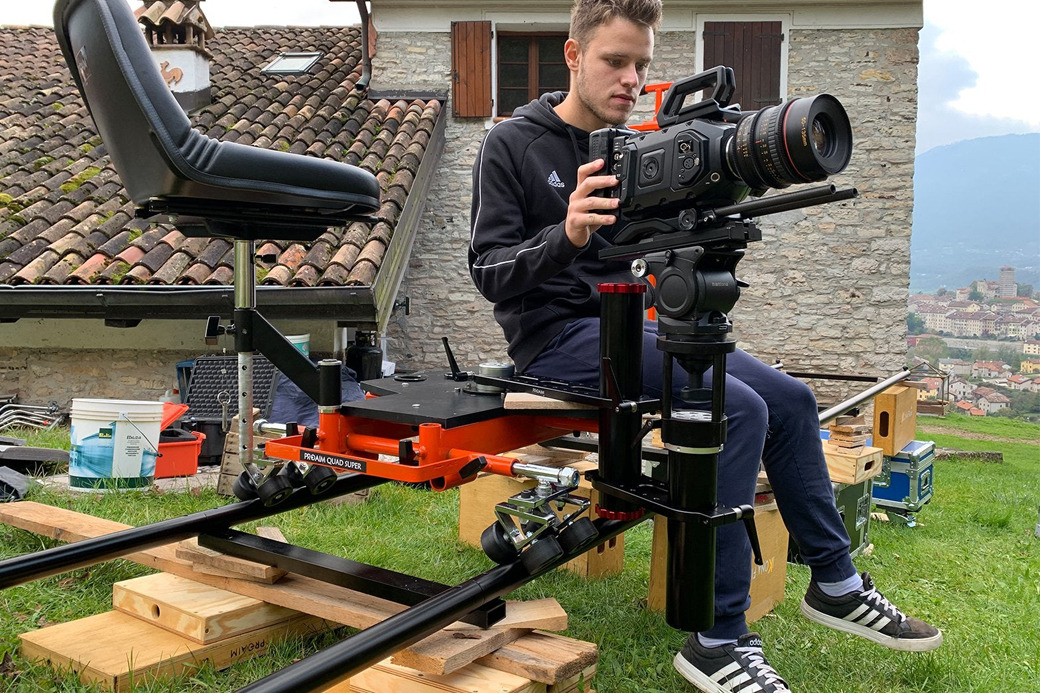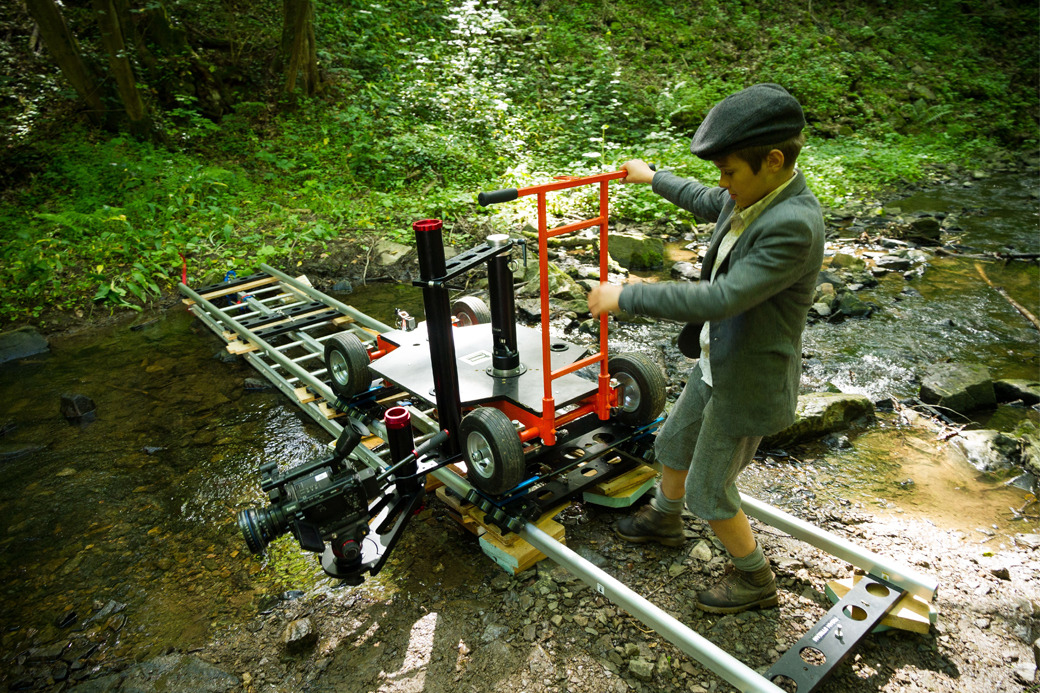 Adjustable & Adaptable
It includes 3 high-quality aluminum tubes of 12 ", 15.7", and 30" used either individually or in combination, and also it is easy to adjust the height along the tubes.
The 18" and 21.5" off-set adapters with double Euro-mount clamps allow quick and easy accessory mounting.
Just attach standard or off-set adapters, and achieve a wide range of camera positions on various gears, such as jib arms, dollies, or cranes.


Complete Carrying Solution
Proaim provides a highly sturdy and durable rolling flight case for your boom rig to provide maximum protection.

This Professional design ultimately secures your gear while traveling & the rolling wheels give you more convenience.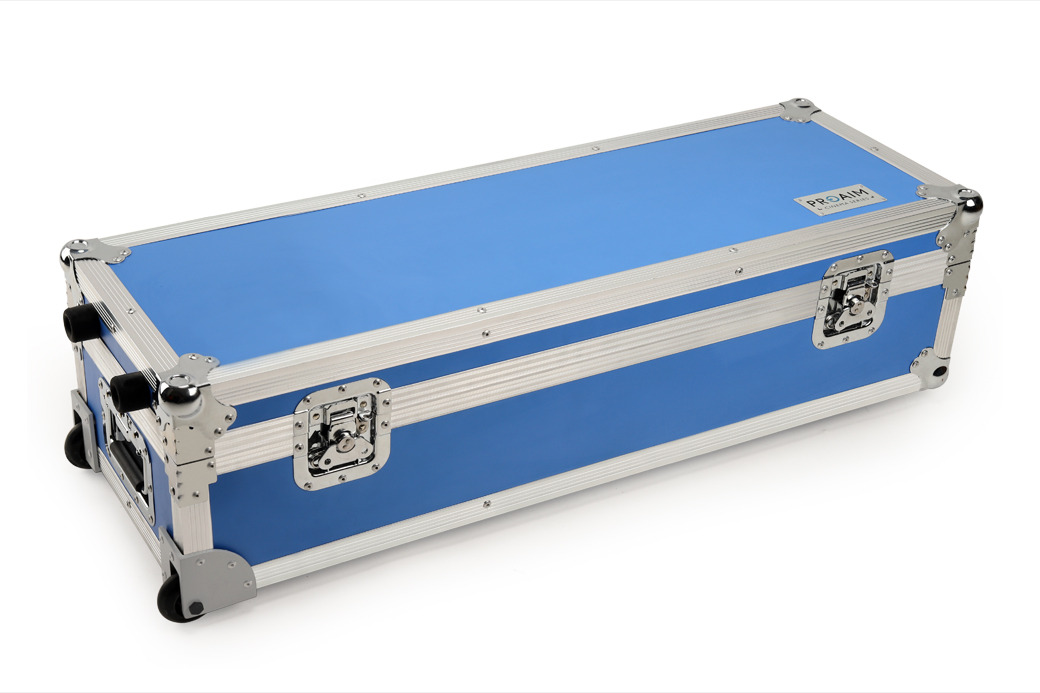 Guaranteed Fast Delivery
For all orders
Quick and Efficient
Customer service

Easy Returns
Up to 30 days
1-Year Warranty
On All Products