---
Lace-up your Camera Gimbal on Sturdiest Hi-hat!!
Solid Construction offers Multiple & Speedy set-ups.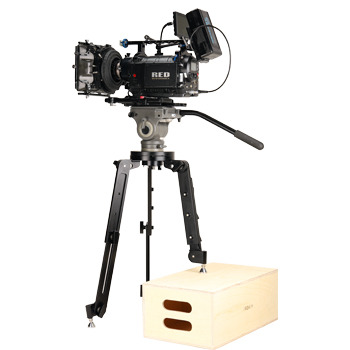 Must have for your Professional Gear
Robust High-Quality Construction to secure your set-up & to offer stable shots .
Level it Anywhere – Everywhere
Proaim Hi-hat's extendable legs offer quick adjustments to level it on any uneven surface.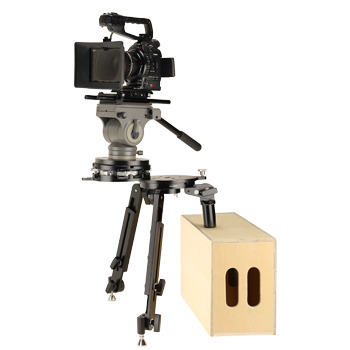 Designed for your Ease
Its highly adjustable, tool-less & collapsible design makes it best for quick set-ups & traveling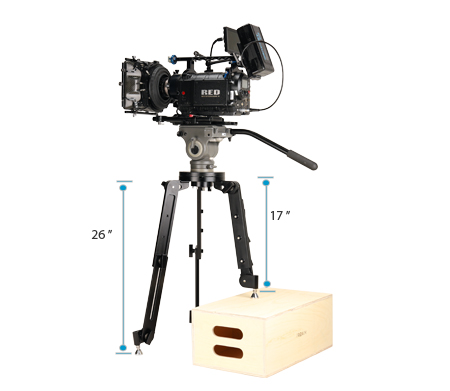 At minimum height – 80kg /176lbs
At maximum height - 25kg / 55lbs
Product Weight( without packing )
Product Weight( with packing )
Proaim Cyrus Pro Hi-Hat Mitchell
3 x Telescopic Legs
3 x Ground Feet
01.

Robust Mitchell Hi-hat cum Tripod

It's a perfect replacement for all your fragile tripods; its heavy-duty construction offers maximum stability.
Proaim Cyrus Pro Mitchell Hi-Hat lets you mount all professional filmmaking camera gimbals.
Its High-Grade CNC Aluminum construction makes it robust to support the heaviest set-ups, and adjustable design adds versatility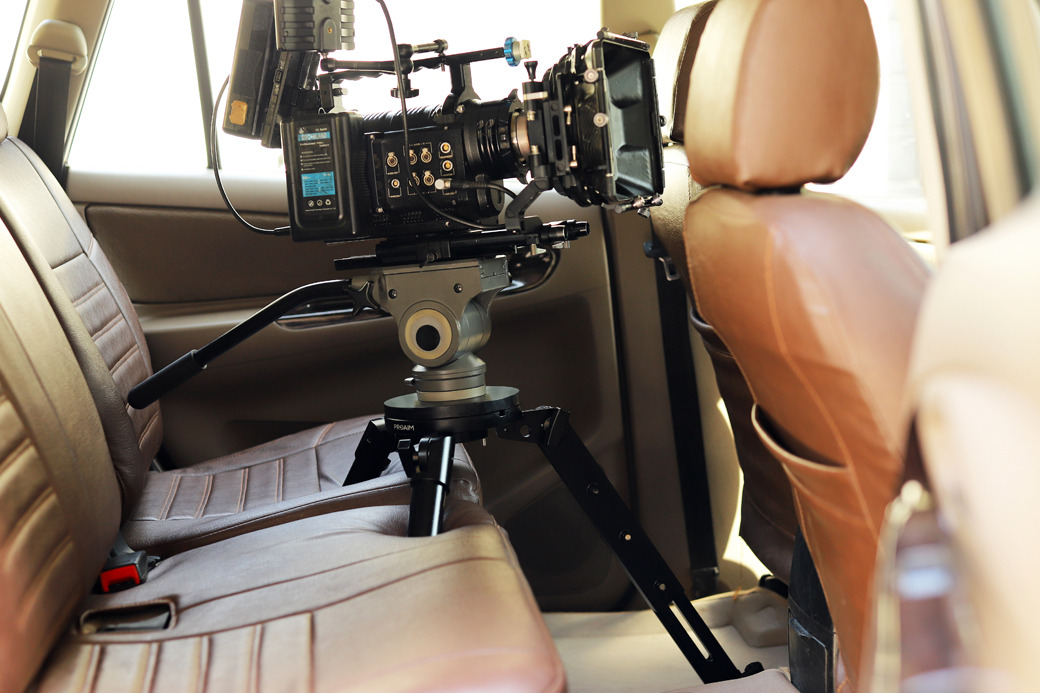 02.

Single Equipment – Various Set-ups

Well-thought engineering - gives you various options to increase height.
Firstly, it has 3 sections of extendibility to offer variable height, secured with Aluminum knobs.
And it also has a different set of 3" legs which directly mounts to Mitchell's head for low hi-hat shots.
03.

Set-it Anywhere

It's utterly adjustable design offers easy leveling on an uneven surface. It eliminates the need for apple boxes to achieve different heights.
Proaim Cyrus Pro is an entirely tool-less equipment. And it offers quick dismantling for easy carrying along in travel.
Guaranteed Fast Delivery
For all orders
Quick and Efficient
Customer service

Easy Returns
Up to 30 days
1-Year Warranty
On All Products