---
Highly Efficient & Affordable camera cart to move, prop & keep your filming gear organized & mobility ready always.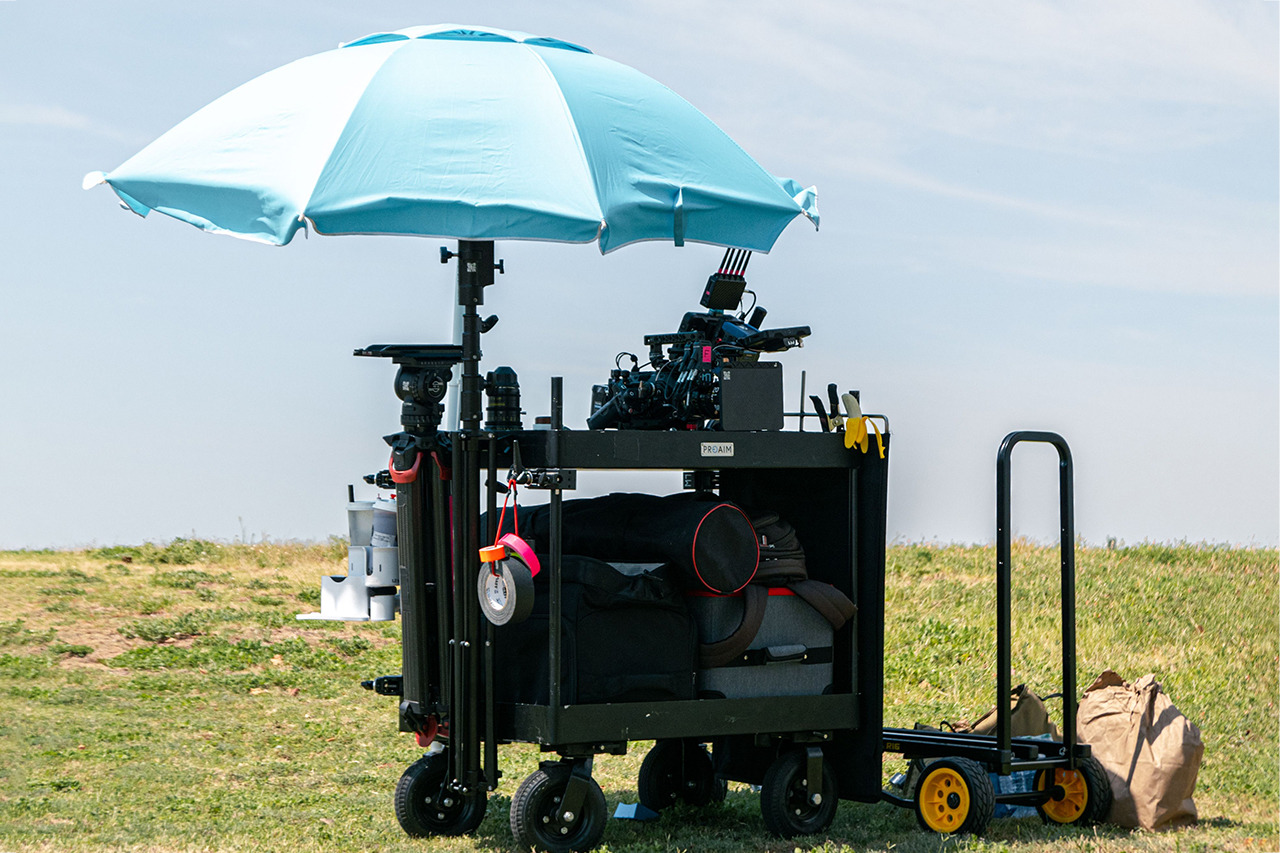 Proaim Comet 12ft Jib Crane
World-Class Production Jib meets Needs of Film & Television Industry.
Well Thought-out Equipment with 80kg/176lb Payload.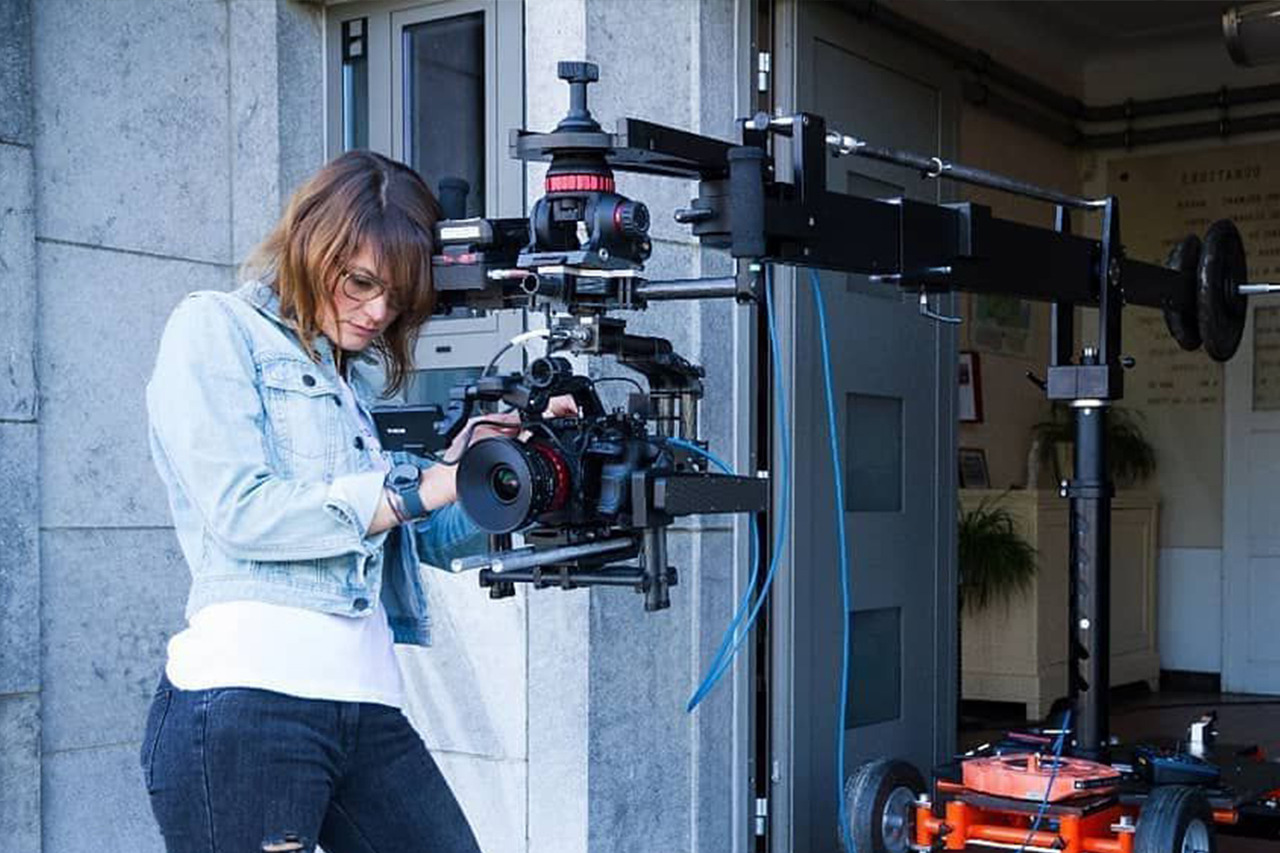 Flyking Slider - The Cream of the Crop in Its Class!
Quiet, Smooth Camera Platform that delivers great shots with reliable results.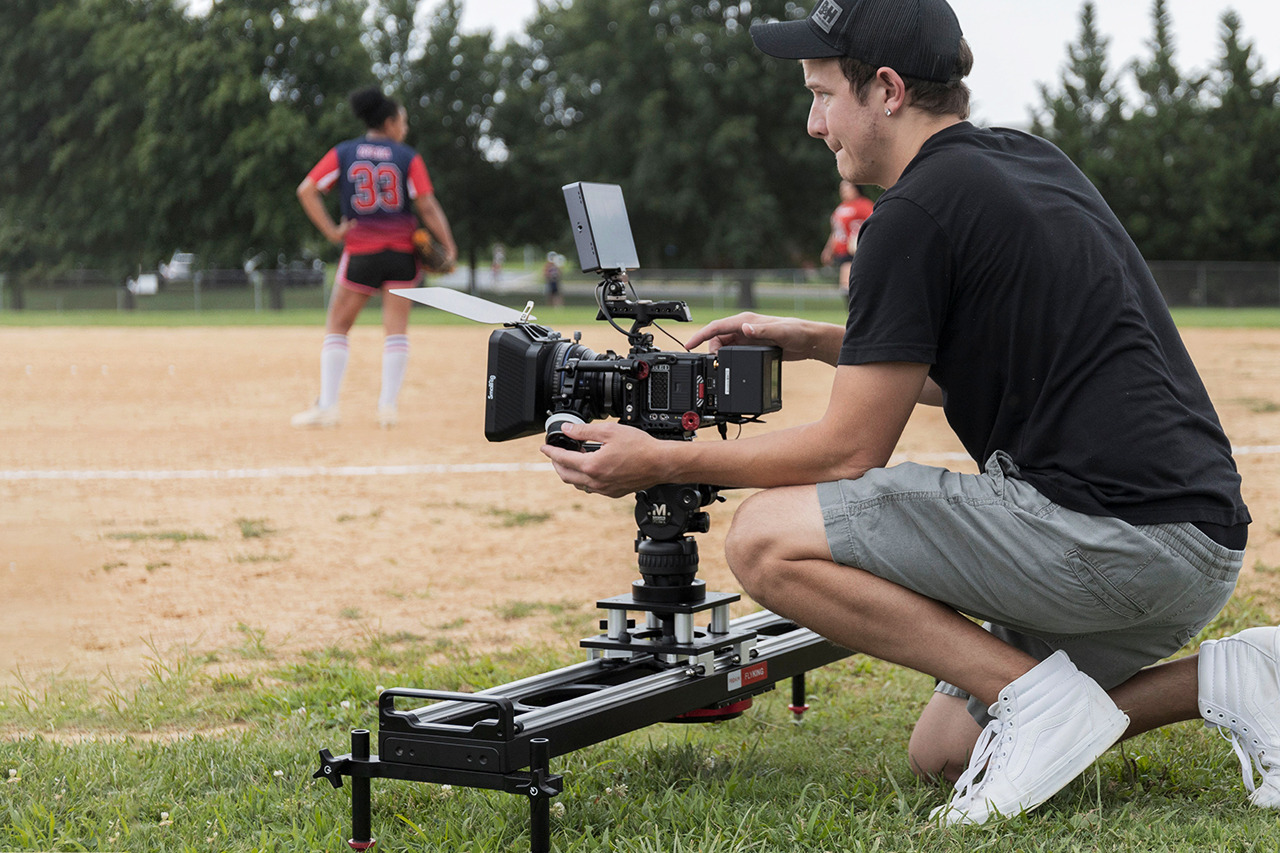 Comfortable Shooting All Day Long!
New Standard for Tracking Shots; Perfect for Gimbal, Handheld & Steadicam Use.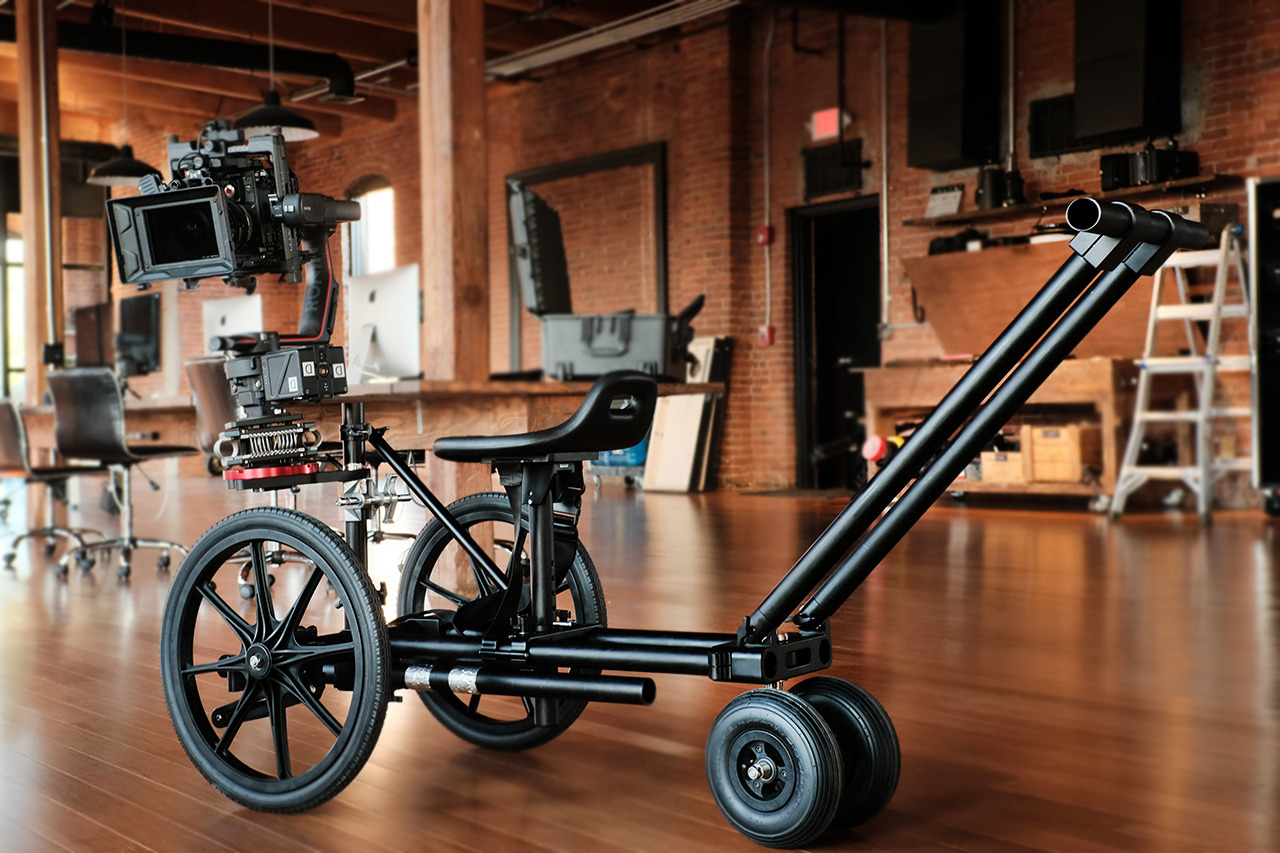 Heavy-Duty Shock-Absorbing System that Equips Your Vehicle to Capture Exceptionally Smooth & Steady Shots at Terrific Speed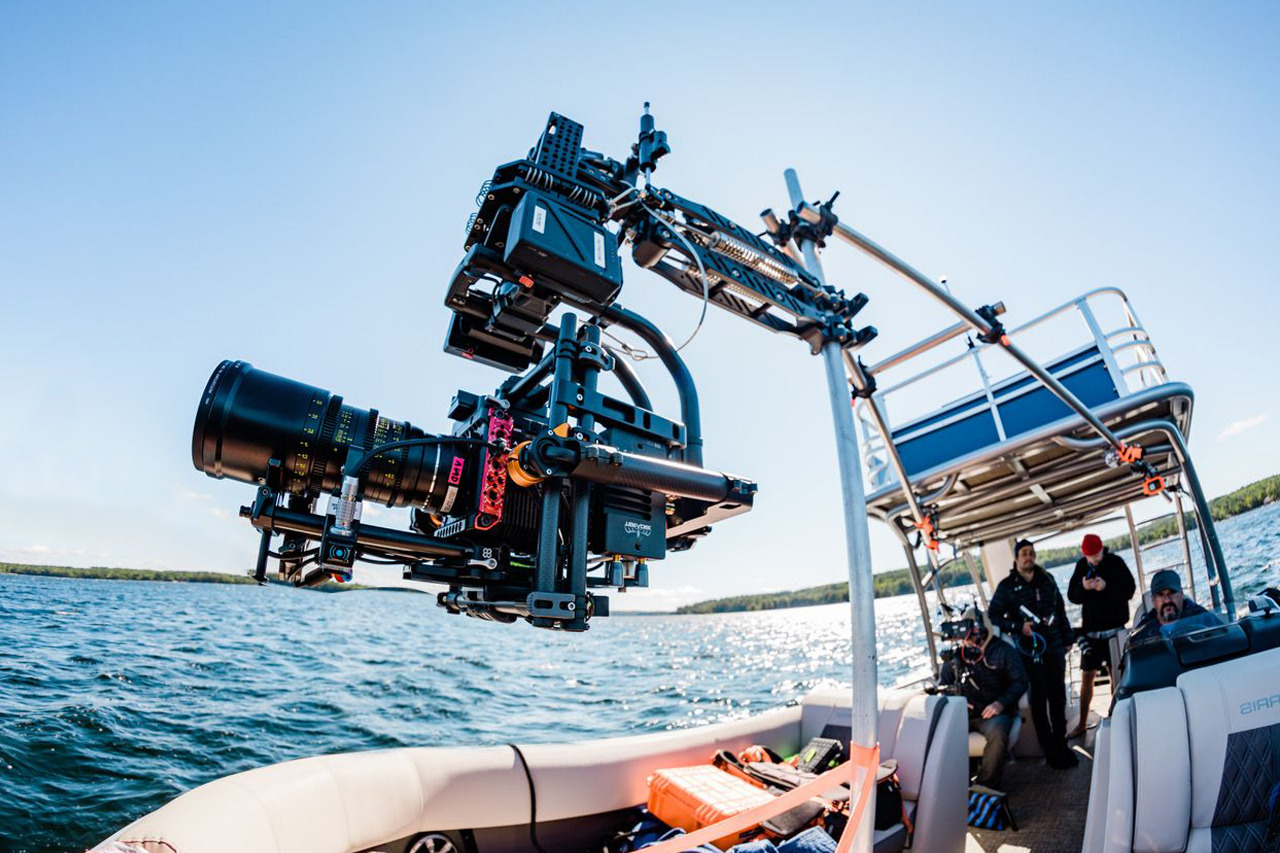 Follow us on Instagram @Proaim