Proaim Powermatic Scissor 17ft Jib
A Retractable Jib that Smoothly Moves In/Out of a Shot!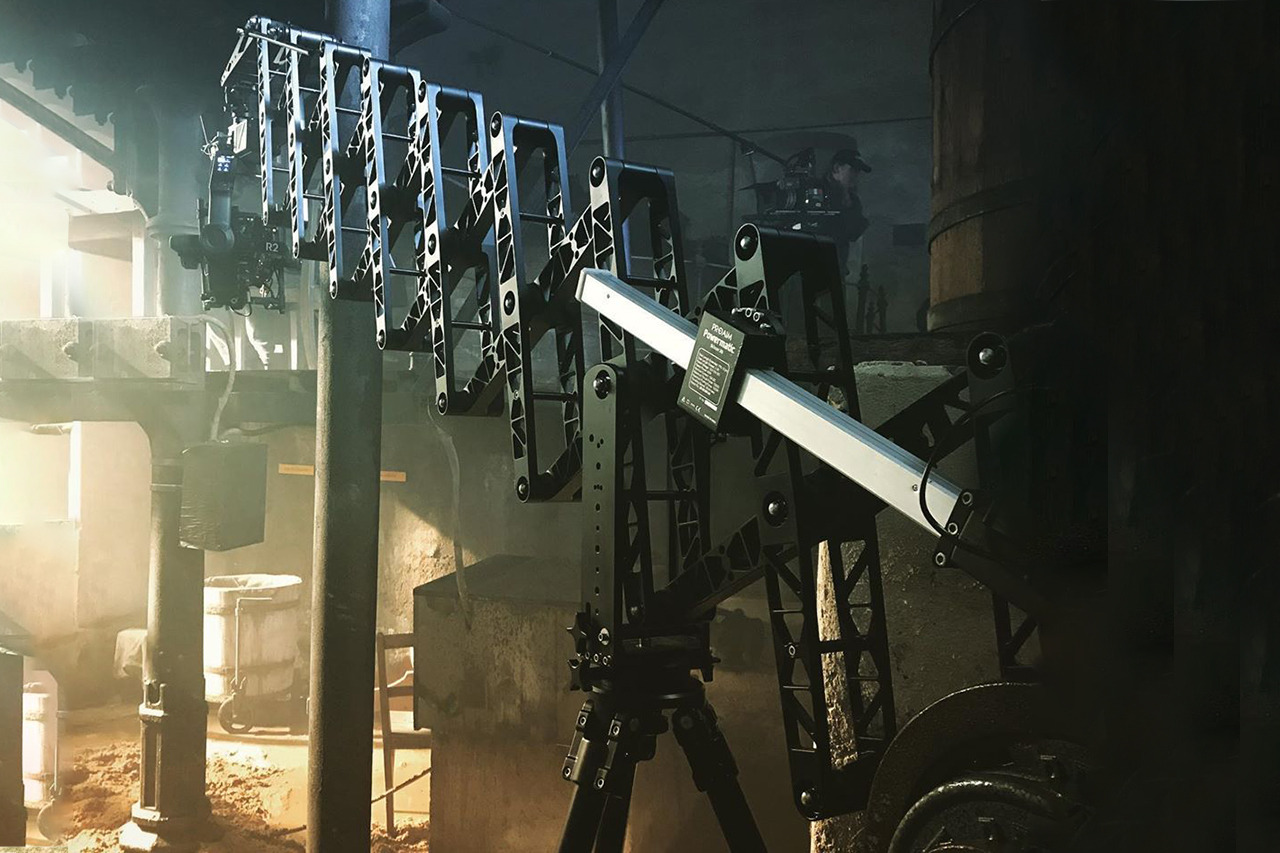 Proaim Polaris Dolly
Get the Functionality of High-End Doorway Dolly with Smoothness of Slider!
Proaim Victor Pro 42" Cart
Get Organized with the Cart that Works Best for You & Your Workflow!
Proaim Soundchief Cart
The Perfect On-The-Go, Organized Work Space for You!
Proaim Airwave V15 Arm
Curate the Ultra-Smooth Action/Chase Sequence at Any Speed On/Off Road!
Proaim Magnus Rickshaw
Want Smooth Dolly Moves without Tracks?
Take our Magnus Rickshaw for a Spin!
Proaim Quad-4 Pro Dolly & Bazooka
Light but Powerful,
Dolly Smoothly Maneuvers Heavy Loads on Set Like No Other!
Proaim Gripmax Car Mount
Adaptable & Reliable Car/Vehicle Rigging System for Your Smooth-Moving Shots!
Proaim Flyking Slider
Precision Slider that Produces Smooth Tracking Moves with Heavy Loads!
Flycam Flowline Master 180° with Placid
Get Smooth Shots with Much-Needed Back Comfort!
Sign Up
Join our newsletter list and never
miss sales, announcements, and news.
Value is required
Contact
Have a question? We're passionate
about helping you elevate your workflow!
Follow us on Instagram @Proaim